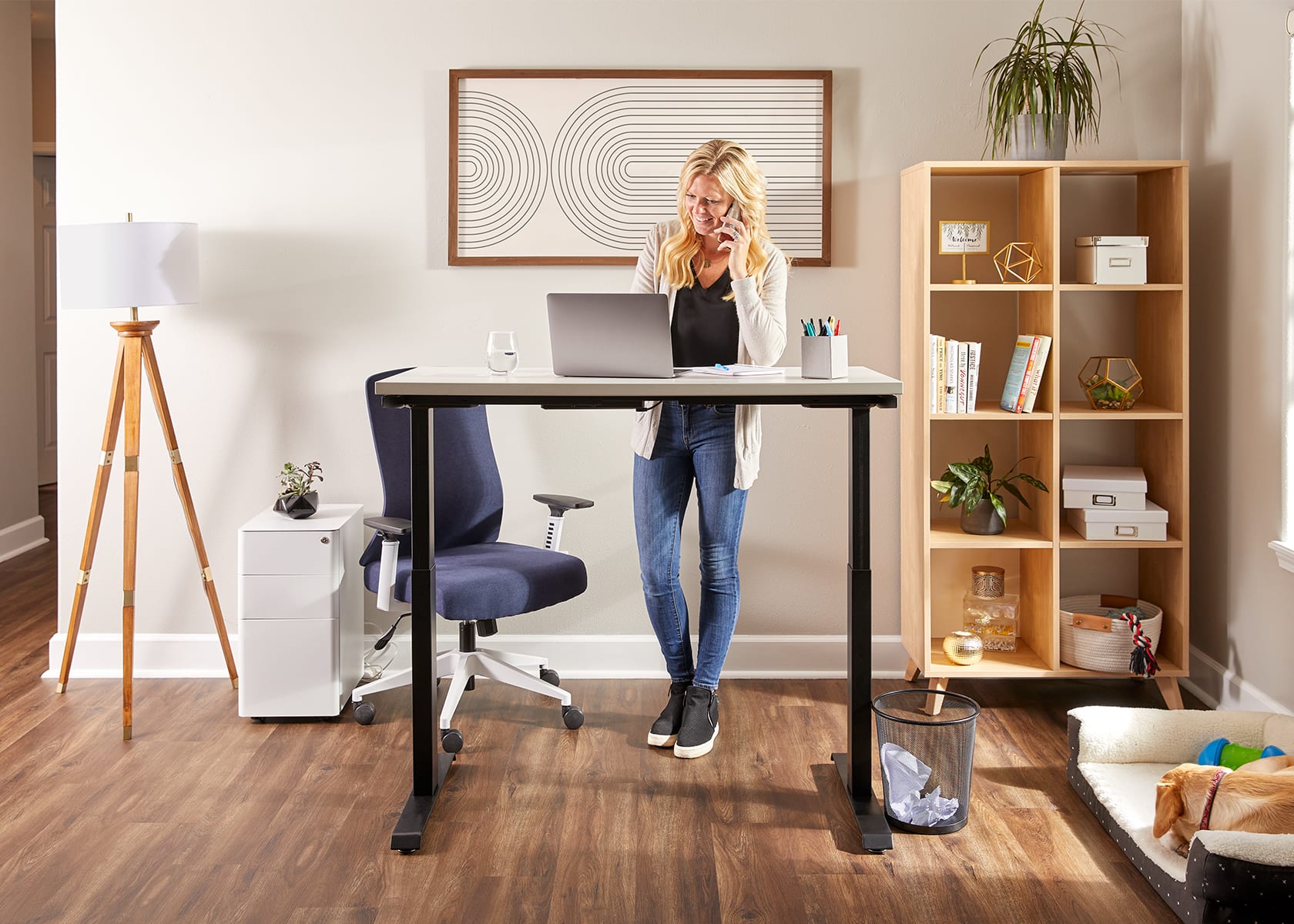 Featured Product
Height Adjustable Desk, Get Standing!
"After transitioning home to work, I NEEDED to update my home office. This height adjustable desk allowed me to match my existing décor, while not breaking the bank. Great for everyday use...extremely happy with the quality, durability and performance!" - Valued HON Basyx Customer
SHOP NOW
COMMERCIAL GRADE
We think your office furniture should be able to stand up to your hard work.
SAME DAY SHIPPING
Orders ship within 24 hours of receipt, because we know you need to get to work.
5 YEAR WARRANTY
We know you have better things to focus on; kick back and relax, we have you covered.
This site uses cookies to understand our visitors and provide them with a great user experience. By using this site, you accept our privacy policy, including use of cookies.